Health notes from Nurse Wells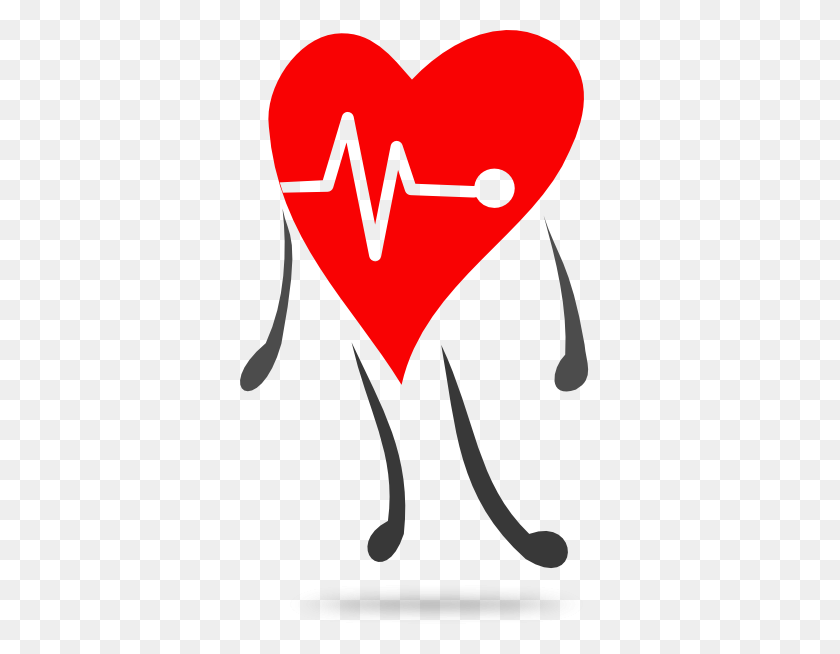 ---
Health Notes from the Nurse
The Health Staff want to share a few reminders and a little bit of health related information for students, parents and staff. We trust you will find this information helpful.
REQUIRED IMMUNIZATIONS
It is a requirement from the Arkansas Department of Health students be up to date on their required immunizations. Student who are Middle School age MUST have the following:
TDAP (tetanus, diphtheria, and pertussis) on or after the 11th birthday and before September 1st of the school year AFTER turning 11y/o.
MCV (meningitis) is required by 7th grade. It can be given at the same time as the TDAP.
Letters are sent at the end of the previous year to notify parents of this need. Reminder letter and phone calls are also made. Please be sure to schedule your student for the required immunization. Your doctor, the Health Department and some pharmacies are able to provide these immunizations. A copy MUST be provided to the school.
COVID NOTES
Please notify the school office or nurse if your child has been exposed to COVID or if he or she tests positive. It is important that the nurse get this information. We are required to track staff and students that have to quarantine or isolate.
We also encourage the use of the 3 Ws to help keep the chances of catching COVID 19 at a minimum. A. Wear a mask when in large groups or in public places. If someone in your immediate family is on quarantine or in isolation, masks should be worn around the house.
B. Wash your hands with soap and water.
C. Watch your distance. It is recommended that when in group settings that social distancing of 6 feet be maintained. While you may not do this specifically within your household, if someone in your house hold is ill or on quarantine, it definitely should be used.
Let's all try to be as safe as possible.
Heart Healthy Tips
The month of February is designated as heart health month. We encourage our students and families to be as active as possible and exercise (safely of course). Good nutrition is valuable not only in keeping blood sugar, fats and cholesterol maintained, but also increase the body's immunity. Many of the heart health diets will impact other health conditions such as diabetes, renal disorders and hypertension. The websites below are good resources for heart health information.
https://www.heart.org/en/healthy-living/healthy-lifestyle